WELCOME TO




VING TSUN-UNIVERSITY.ONLINE
OUR MISSION IS TO COMPLETE YOUR "WING CHUN" KNOWLEDGE!
The traditional way of teaching "Wing Chun" is without any curriculum. However, to guarantee a complete knowledge in our time this curriculum has been designed to systematically teach the whole system in an efficient & complete manner. After almost 30 years of experience in teaching masterclasses and worldwide seminars, we have developed a curriculum that allows students to learn all the knowledge anytime, anywhere and still achieve results that are almost comparable to those in private lessons!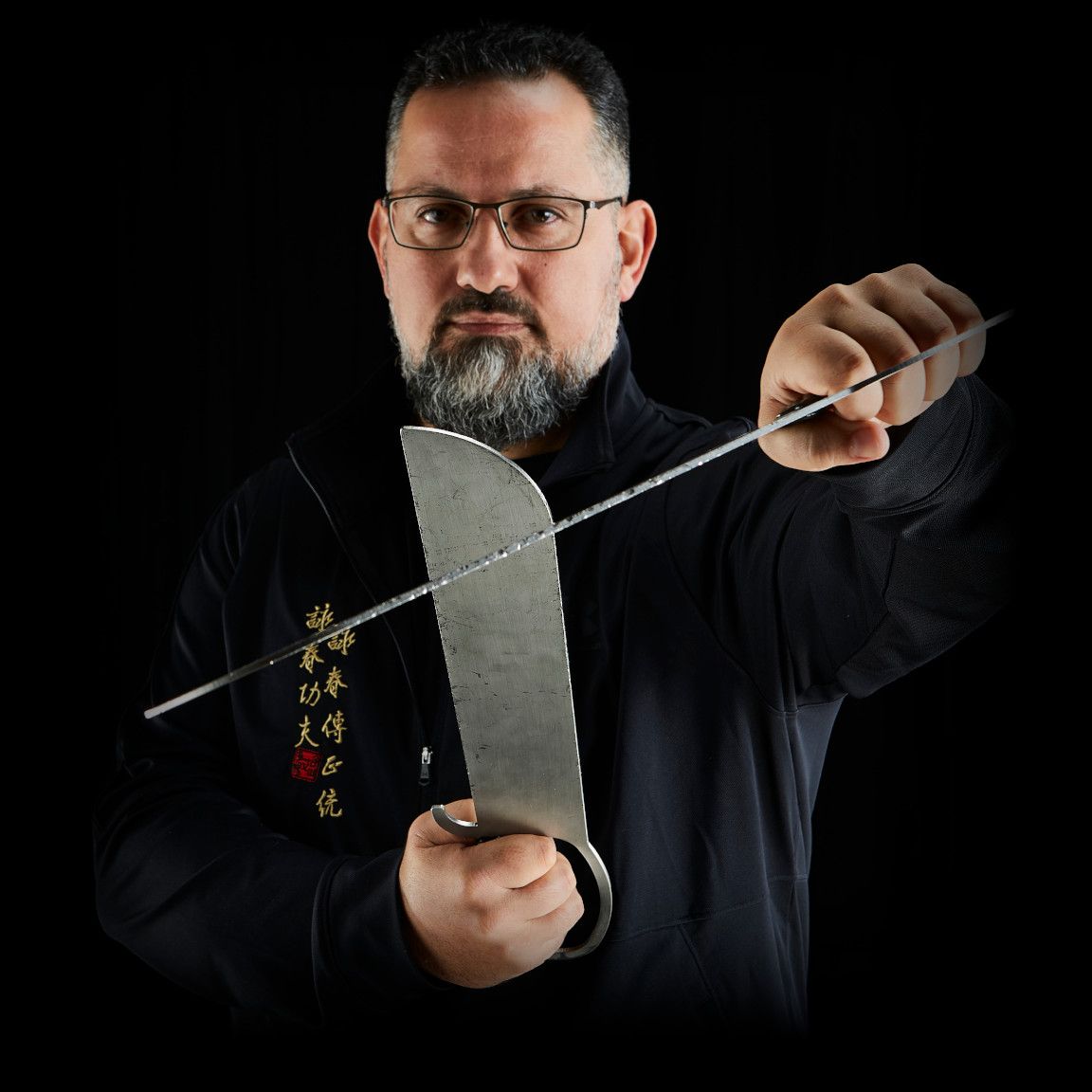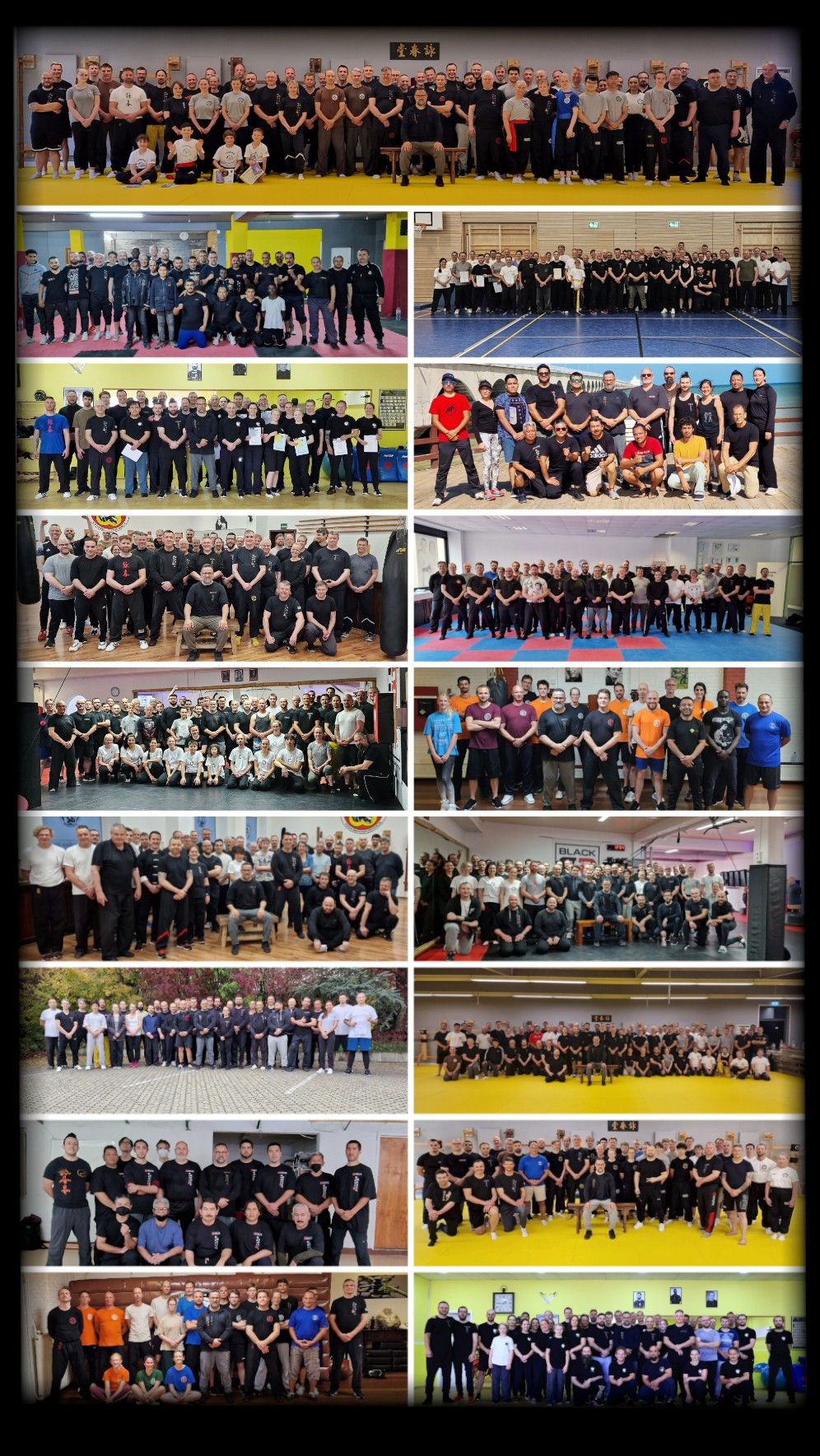 OUR STORY
To help "Wing Chun" experienced and enthusiastic people we have created one of the best communities helping thousands of people around the world learn "Wing Chun" in a unique way. Our experienced team of Ving Tsun, Wing Chun professionals show rare details about forms, principles and their applications. In online videos, webinars or live personal zoom sessions the G.E. Ving Tsun University guarantees amazing results! A holistic plan including detailed biomechanics, longpole & double knives will complete your knowledge based on non- muscular, principle- based explosiveness!
JOIN OUR "WING CHUN" FAMILY
Our programs have helped thousands of people to become faster, stronger and more confident!
Contact HQ-Stuttgart now!

Contact HQ-Stuttgart now!
Subscribe to our newsletter now!
Get weekly updates on live streams, news and more right in your mailbox.
Created with